MOUNT OPHIR / GUNUNG LEDANG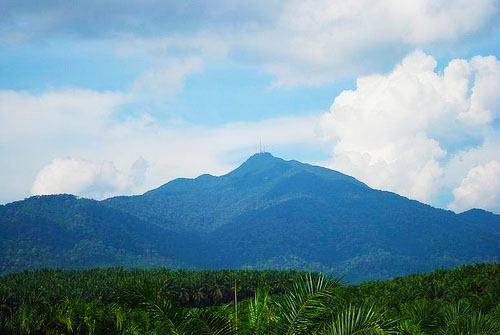 Mount Ophir, or more commonly known by its Malay name, Gunung Ledang, is a mountain situated in the Gunung Ledang National Park located in Ledang District (northwestern Johor), Malaysia. The summit is located between the border of Muar and Malacca. Standing at 1,276 m (4,186 ft), with a clear trail leading to the peak, the mountain is a popular destination among amateur climbers. Mount Ophir is also the 64th highest mountain in Malaysia and arguably the most climbed mountain in the country.
Interested in the expedition?
Mountaineering with a cause or just simply fun trekking, it's your choice.
Let us know