Shared Responsibilty
Getting involve with the locals in promoting eco-tourism business
Community Outreach
Making a positive impact  and give something back to the community
Environmental Awareness
Promote programs and initiatives on environmental education and awareness.
Community Investment
Contributions to community welfare via fundraising initiatives for the needy
Our Story
Climbers Enthusiast  is a group of dedicated and enthusiastic climbers/ trekkers from Singapore,  Malaysia and Indonesia that has been actively organising mountain climbing expeditions along with non-profit social organisations that promote "Shared Responsibility" towards Community Outreach & Environmental Awareness.
Shared Responsibility is about getting involved with the locals in promoting ecotourism in their area. By cleaning up the trek along the mountain trail, this will help to maintain the mountain surroundings under the National Parks for years to come so that more people would come and visit the place. Climbers Enthusiast also help to raise funds via outright donations and provide general supplies for the local nearby villages as part of the Community Outreach and Investment programme.
Climbers Enthusiast  has relentlessly championing it's "Shared Responsibility" philosophy to a broader spectrum. One of the largest signature event is Surviving Rinjani; which has contributed to the building of the local farming community. The project has managed to raise funds from its members to set up a school library in the village of Sembalun Lawang, at the foot of Mount Rinjani.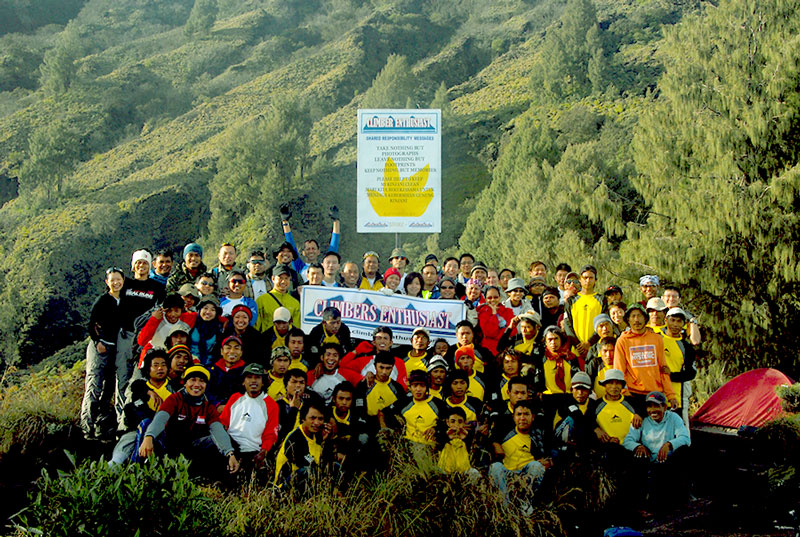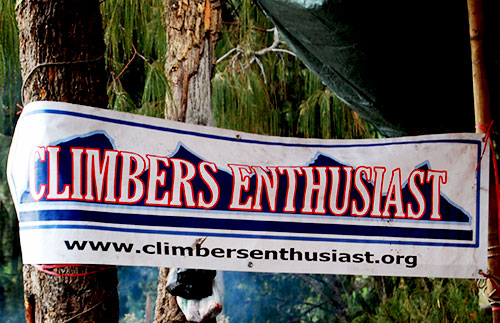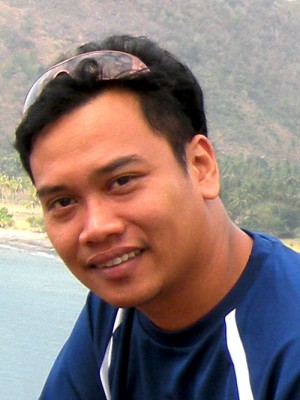 Halmie Sulaiman
Founder
An X-treme sports enthusiast whom believes that we are in a unique position to be able to give something back to the community.
Interested in the expedition?
Mountaineering with a cause or just simply fun trekking, it's your choice.
Let us know